The kitchen is the heART of the home…
Clancy & Shayna here. The other day, as we were waiting for Dad to feed us, we were looking around the kitchen and had an epiphany…
We realized that we would be remiss as your Gallery One Patrons of the Arfs if we didn't tell you how Gallery Giclées can transform the heart of your home. And if you thought art in the kitchen was impractical, think again – we print
each
Gallery Giclées™
canvas in-house
and guarantee them FOR LIFE!
You know how much your family and friends like to get together in the kitchen. Once strictly utilitarian, kitchens are now gathering places where recipes are passed down, prepared and enjoyed. No longer hidden away, kitchens have evolved as family living space; all the more reason they should be especially warm and welcoming! So here are some ideas for your consideration: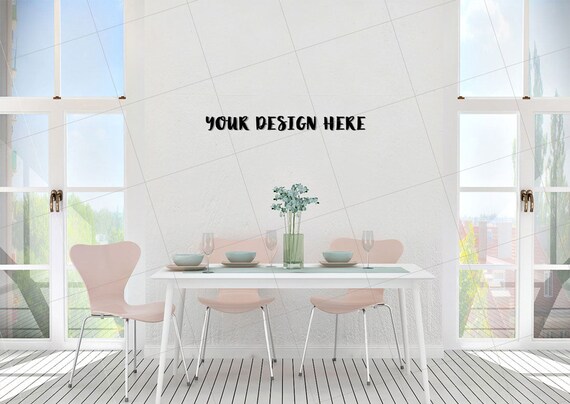 It's big and blank and waiting for your creative touch – use magnets to display art
on the fridge!
No glass is needed (hence no breakage),
making Gallery Giclées both safe and lightweight.
Bring spring indoors to your cabinets with art.
Gallery Giclées™ canvases will never fade,
even when hung in direct sunlight.
Hang Gallery Giclées in place of a backsplash.
Each canvas is coated to withstand temperature fluctuations and humidity making them ideal for kitchens, and t
hey wipe clean with a damp cloth:
Better still, stop in the gallery and we'll show you all of your options. And remember, Gallery Giclées are each hand-signed by the artist. They're beautiful, affordable, lightweight and guaranteed for life – period.
xoxo,
Clancy & Shayna